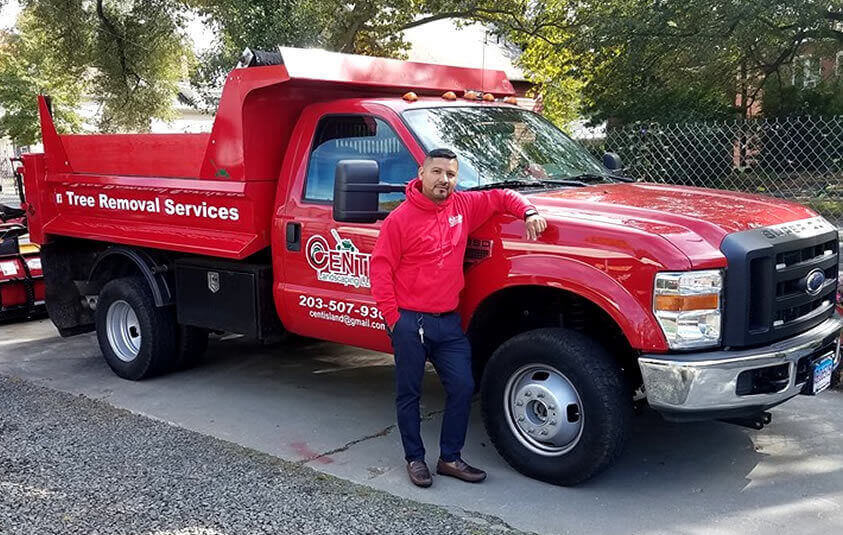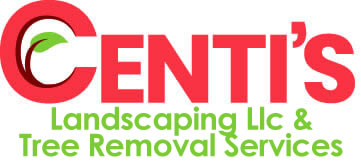 Landscaping And Lawn Care Experts Serving New Haven and Nearby Areas
We are your experienced lawn care and landscaping experts providing quality services for residential and commercial properties across New Haven. Our dedicated team at Centi's Landscaping and Tree Removal Services is committed to expertly handling projects of all sizes. We take pride in providing top-notch lawn care, gardening, and landscaping services to our residential customers, always ensuring the highest quality standards.
Our Services
At Centi's Landscaping and Tree Removal Services our mission is to provide the highest quality of landscape services to our customers. Our landscaping experts are more than willing to serve clients around New Haven.
Providing the Highest
Quality Tree Services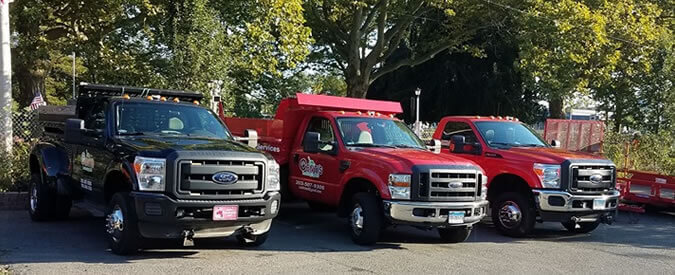 Over the past eight years, Centi's Landscaping and Tree Removal Services, a family-owned business, has exemplified hard work, determination, and unwavering dedication. Our lawn care and landscaping experts have consistently delivered exceptional ground maintenance and snow removal services not just in New Haven, but in other areas, including Orange, Milford, and Woodbridge communities in Connecticut.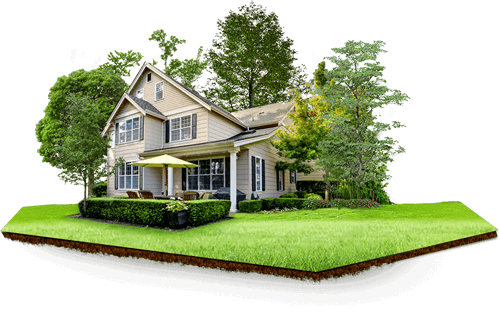 Client Reviews
-John Bodnar
The owner, of this company, is honest and trustworthy. He appreciates and respects the customer.
-Craig Kydes
Quality workmanship very personable extremely honest job well done
Our Gallery
Our gallery showcases a diverse range of projects that exemplify our expertise and dedication. From meticulously designed residential gardens to expertly executed tree removals, we take immense pride in the transformative work we've accomplished in New Haven and the surrounding areas. Each project is a testament to our commitment to quality, and we look forward to bringing your landscaping visions to life.